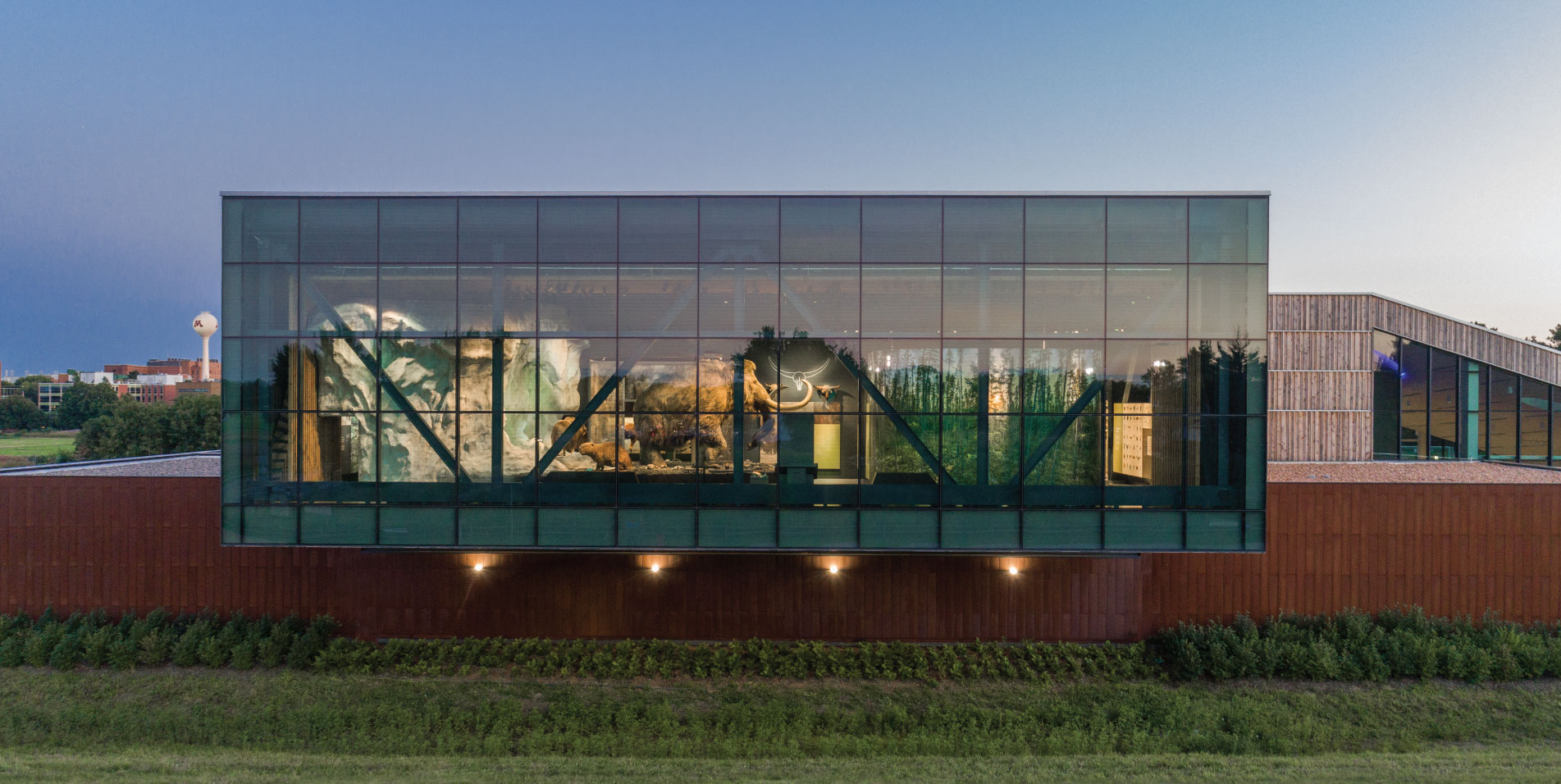 Happy New Year
Here's to more science & surprises in 2019
Published01/03/2019
2018 was a wild ride, from moving the dioramas and finishing exhibits to finally opening the doors to the new Bell Museum on July 14. We are so excited to kick off a yearlong celebration of the Apollo Moon Landing with January's Space Fest and plenty more science surprises throughout 2019. Thank you for being a special part of making this past year a pretty big deal. Since opening in 2018, we welcomed over:
100,000 visitors
4,200 members
900 youth campers
200 volunteers
100 UMN student staffers
11,000 private event guests, including the weddings of eight happy couples
In case you missed it…
See some of our top stories and video from 2018 below.