Planetarium Showtimes
Tour the cosmos and beyond in the Whitney and Elizabeth MacMillan Planetarium
We are pleased to welcome you back to the Whitney and Elizabeth MacMillan Planetarium with a 25% seating capacity limit. For your and staff safety shows are limited to 30 minutes, theater is cleaned between showings, and masks are strictly enforced while in the theater. Advance ticket purchases are required.
Current Showtimes
Friday, Saturday & Sunday 
10:15 am—Out of This World!
11:15 am—Mysteries of Your Brain
12:15 pm—Minnesota Night Sky
1:45 pm—Out of This World!
2:45 pm—Minnesota Night Sky
Accessibility
The Bell Museum is happy to ensure our shows are available to all of our visitors. Please see additional assistance for our visitors offered here. 
Planetarium Only Pricing
Please arrive 15 minute before your showtime for seating. Planetarium-only tickets do not include access to any museum galleries.
Adult—$8
Senior (65+)—$7
Youth (3–21, 0–2 years free*)—$6
U of M Student (with current student ID)—$4
Bell Museum members get 50 percent off planetarium tickets every day
Combo—Museum Entry & Planetarium Pricing
Combo tickets include a timed ticket to the museum before the planetarium show, please arrive within 10 minutes of your arrival time.  For alternative entry times please call for tickets, 612-626-9660
Adult—$17
Senior (65+)—$14
Youth (3–21, 0–2 years free*)—$12
Members
Adult—$4
Senior (65+)—$3.50
Youth (3–21, 0–2 years free*)—$3
Now Showing
Out of This World! 30 minutes
Recommended for all ages
Hop into the Bell Museum's spaceship and tour the planets of our solar system. Investigate the phases of the Moon, be the first humans to land on Mars, and fly through the rings of Saturn. Discover your favorite planet, or moon, while learning what makes a planet a planet in the first place (sorry Pluto).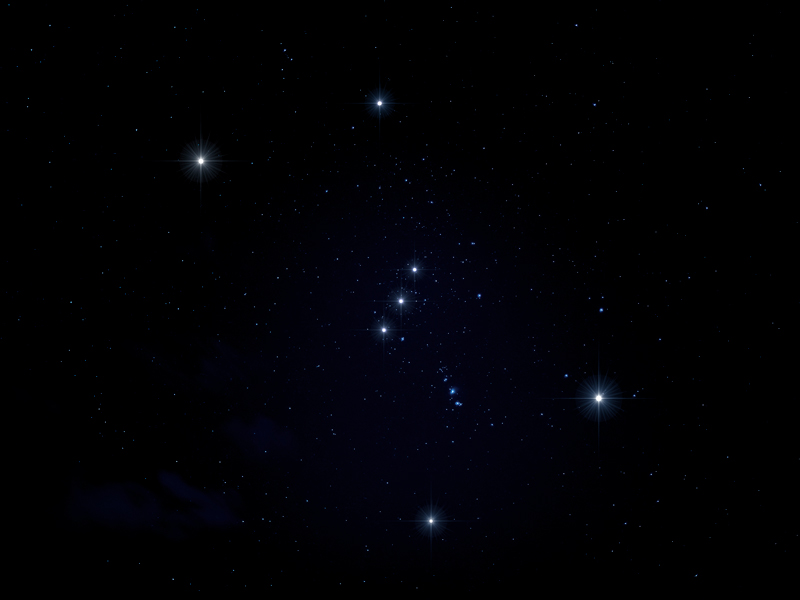 Minnesota Night Skies, 30 minutes
Recommended for all ages
Join our planetarium staff as we take a look at the sky above Minnesota, including seasonal constellations, the Moon, and visible planets. There's something in the sky for everyone.
Mysteries of Your Brain, 30 minutes
Recommended for ages 8+
Mysteries of Your Brain takes you on an immersive, animated adventure into the human brain, exploring how the brain works and what makes human brains so special. Your tour guides on this journey are a curious girl and her crow companion—together you'll zoom along the paths of neurons, fly through brains and experience illusions on a grand scale. You'll learn how your brain makes you you and that, ultimately, we each have the power to change our brains.
With generous support from:

Virtual Offerings
Interested in exploring the cosmos with us from home? 
Constellation Hunters: Curious about the night sky and what constellations you can see? We're posting Constellation Hunter videos to help you find constellations you can see from wherever you are (in the northern hemisphere). No telescope required!
Upcoming events: Mark your calendars for upcoming virtual planetarium shows, Star Parties and other live content.
Virtual planetarium shows and star parties: Missed a live virtual show or Star Party? We upload our programs onto YouTube for you to enjoy anytime.