Minnesota Skies: March 2019
Your local guide to observing celestial objects and events
Published03/01/2019 , by Parke Kunkle
The planet show this month delights early birds around 6 am in the east. On March 1 and 2, a thin crescent Moon joins Venus, Saturn and Jupiter. Moon makes a curtain call at the end of the month, joined by faint Mercury. With or without Moon, watch Venus, Saturn and Jupiter as they move positions from morning to morning.
In the evening sky, Mars, fading from its glorious apparition this past summer, still has some showmanship left. During the last week of March, look southwest around 8 pm for Orion. Follow his belt (3 bright stars in a row) to the right about 20 degrees to a bright, ruddy colored star, Aldebaran. Continue right along that line for about 13 degrees to spot Mars glowing slightly fainter than Aldebaran but also with a ruddy complexion. Just above Mars or to its right, look for a small cluster of stars called the Pleiades a.k.a. the Seven Sisters. You might recognize the shape of this cluster of stars from the Subaru logo on the car. The Pleiades shine nicely in binoculars. Add Mars and you have some lovely evening sky theater to compliment the morning show.
Want to see Mars and the Pleiades in a telescope? Weather permitting, join us for a Friday evening star party on March 15 at the Bell from 8 to 9:30 and we'll show you.
Sky-lights
March
Highlight
Comments
All month
Very bright Venus, bright Jupiter & Saturn visible
Dawn, E and SE
All month
Mars visible
Evening, W
1
Saturn 3 degrees below left of thin crescent Moon. Venus below left and Jupiter above right
6 am, Low SE
2
Venus 5 degrees left of thin crescent Moon. Beautiful.
6 am, Low SE
10
Mars 10 degrees above Moon
7-9 pm, W
10
Begin Daylight Saving Time
Spring forward
11
Mars 7 degrees right of Moon
8 pm, W
20
Full Super Moon
20
Vernal Equinox: Astronomical spring begins for the Northern Hemisphere
27
Jupiter 4 degrees right of Moon
5:30 am, S
26-31
Mars below left or left of the Pleiades
8-9 pm, W
Enjoy with naked eye and with binoculars
29
Saturn 3 degrees above right of Moon
SE
31
Mercury, Venus, Moon, Saturn, Jupiter form line from very low ESE to higher in S
5:45 am
Use binoculars to see Mercury 11 degrees left of Venus
Resources
When viewing planets, stars or constellations in the night sky, it is helpful to use a sky map. Minnesota Starwatch is another great resource for tracking the night sky.
Meet up with other stargazing enthusiasts via Twin Cities Sidewalk Astronomers, MN Astronomical Society & MN Institute for Astrophysics.
Meanwhile, on the internet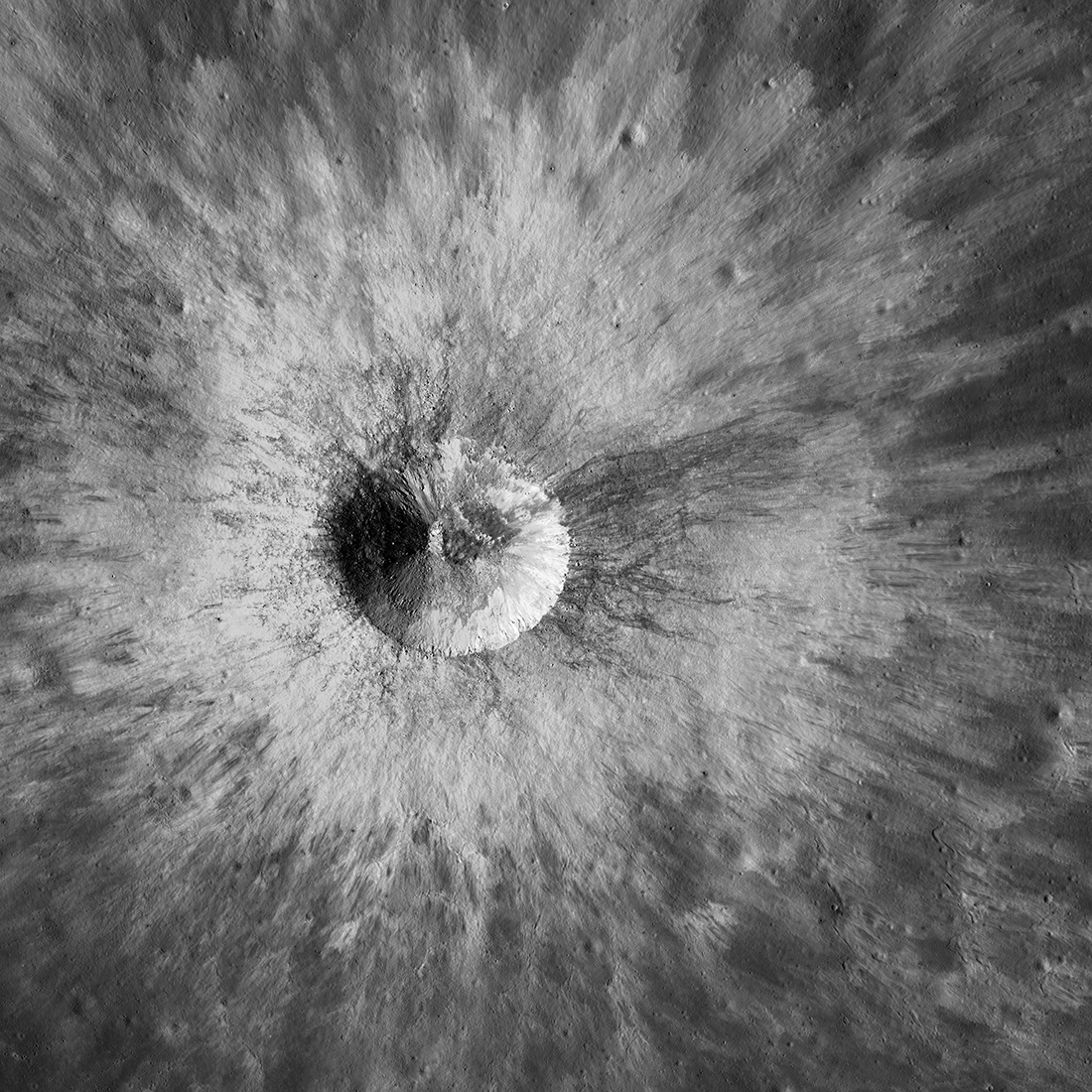 Scientists have long known that the moon has hydrogen and oxygen. Now they have more clarity on the subject. When solar wind hits the moon, its ions interact with electrons on the surface and create hydrogen atoms. Once this hydrogen interacts with oxygen in the lunar soil (like in this unnamed, mile-wide crater), the result is a molecule called hydroxyl, or OH.
SpaceX Crew Dragon launch: How to watch the historic test flight tonight
The Astronomer Widow of the Late Geologist Eugene Shoemaker Shares How His Ashes Made It to the Moon
NASA's Opportunity Rover Mission on Mars Comes to End
Video: Aurora Australis in the polar night sky
The Lunar Library: nano-etched civilizational archives of 30m pages, designed to last for billions of years